Summer 2019 Camp Registration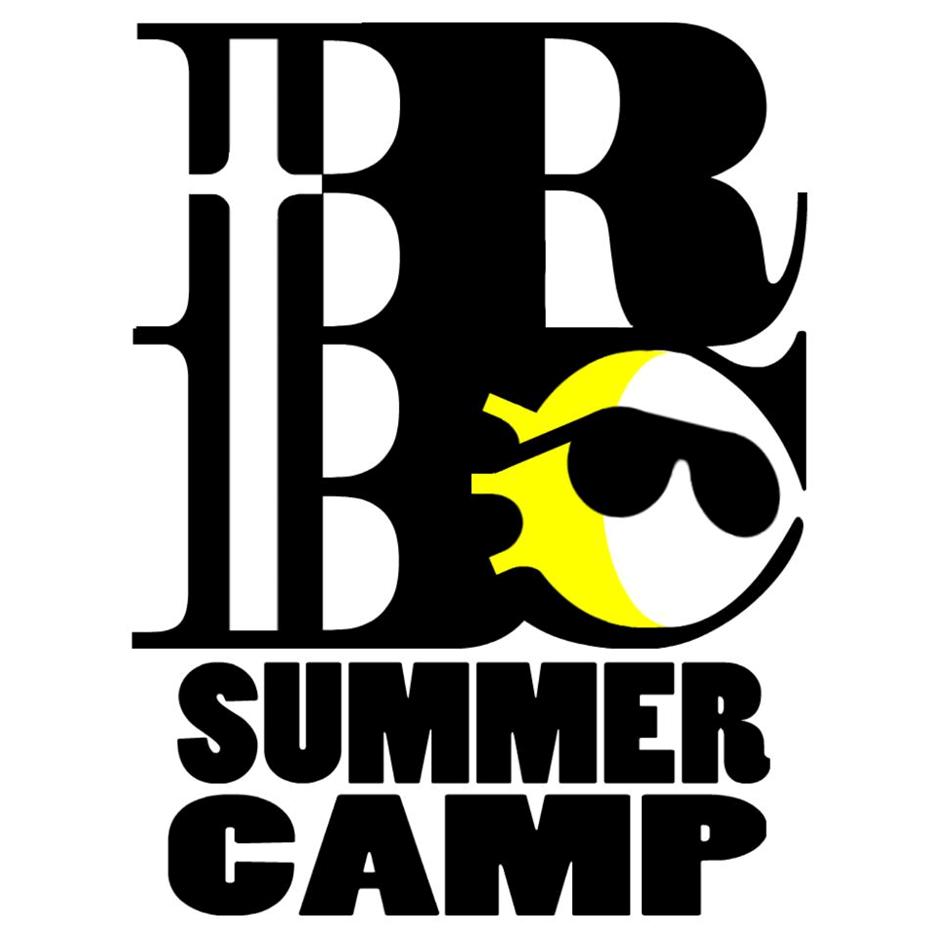 For boys and girls ages 5 to13 yrs.
The campers will be able to participate in creative arts and crafts, indoor and outdoor sports, enriching games, Bible stories and musical activities.
Great summer fun.
- Morning and afternoon snacks will be provided
- All lunches are provided

CAMP LOCATION for 2019: Blythwood Road Baptist Church
80 Blythwood Road
Toronto, ON M4R 1T4
Camp Date: Monday July 15 – Friday July 19
Time: 9 a.m. – 4 p.m.
Drop off: 8:30 a.m. – 9:00 a.m
Pick up: 4:00 p.m.
Please complete the registration form, sign, and return to any of the following:
Email: office@blythwood.org
Fax: 416-487-5099
Mail: Blythwood Road Baptist Church,
80 Blythwood Road, Toronto, ON M4N 1A4
Click Here to access the registration form