Hi, your javascript is off..!! for optimal results on this site please enable javascript in your browser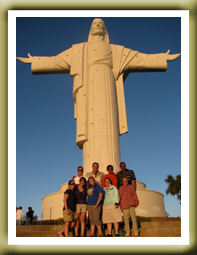 Sermons
Want to learn more about what we talk about on Sundays? We post all our sermons onlineHere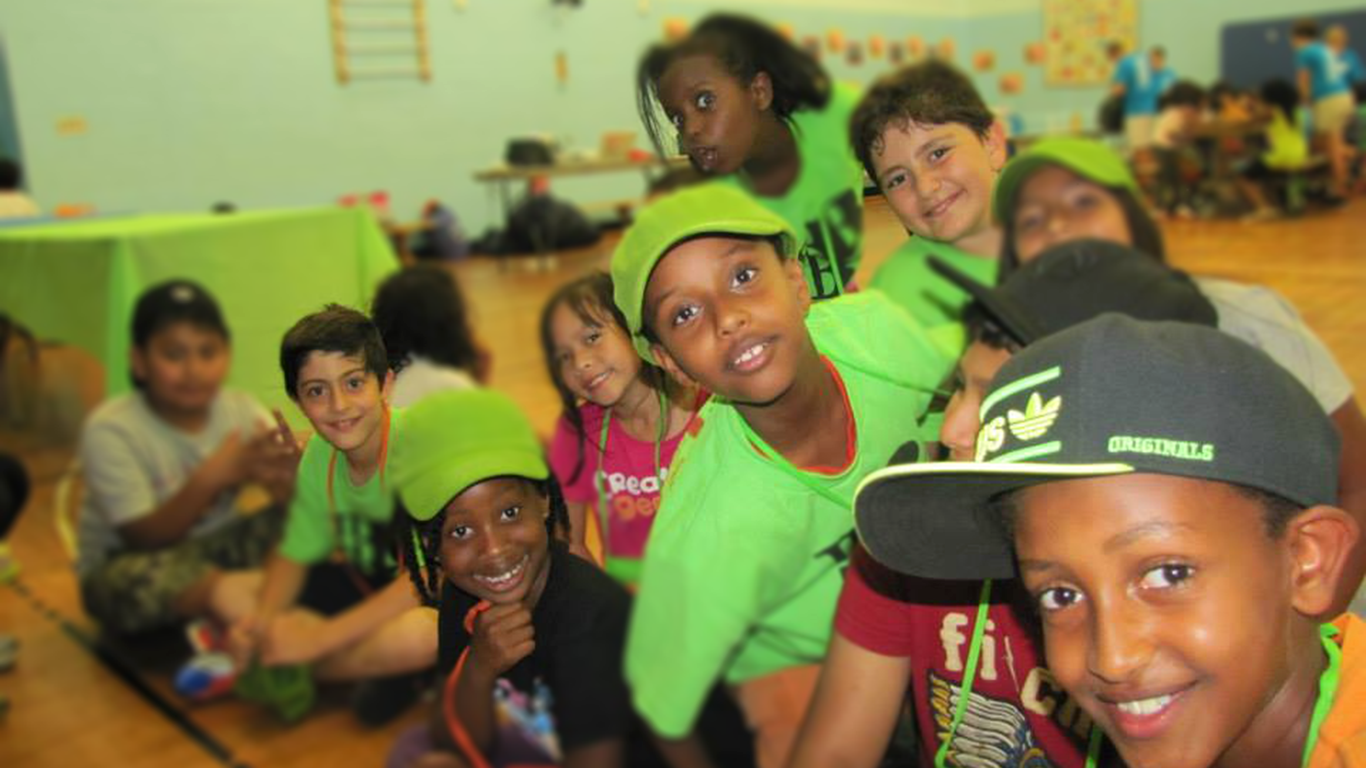 Facebook
Would you like to see what has been happening on Facebook? Anything that happens on Facebook can been seen Here
Missions
We have a passion to serve and are involded with many groups. Find out more about our missions Here

Some of our relationships...
Welcome From Us
Blythwood's web site is designed to give you a glimpse into the life of our church. If you are seeking to move closer to God or are searching for a new church family, we would be pleased to have you worship with us or attend any of the programmes or events offered by our church.
Get Involved
Looking for something to do? Check out the Out of the Cold. Every Saturday evening, from the beginning of November to the end of March, we provide a safe, warm place to stay overnight, two full meals (dinner and breakfast) and acceptance and compassion. Through this program, we provide not only food and shelter but a welcome and fellowship.