Hi, your javascript is off..!! for optimal results on this site please enable javascript in your browser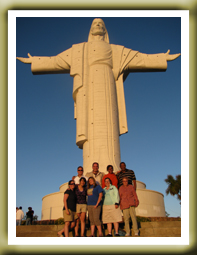 Sermons
Want to learn more about what we talk about on Sundays? We post all our sermons onlineHere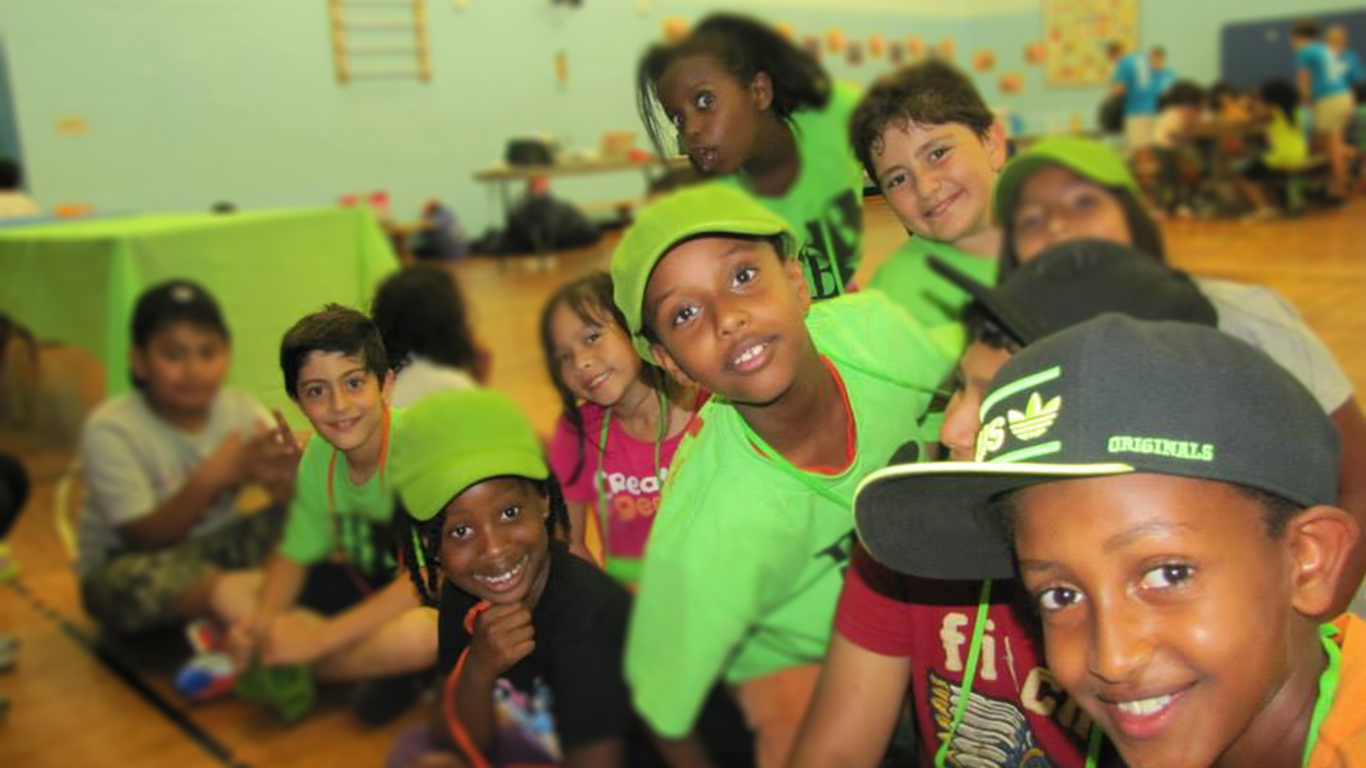 Facebook
Would you like to see what has been happening on Facebook? Anything that happens on Facebook can be seen Here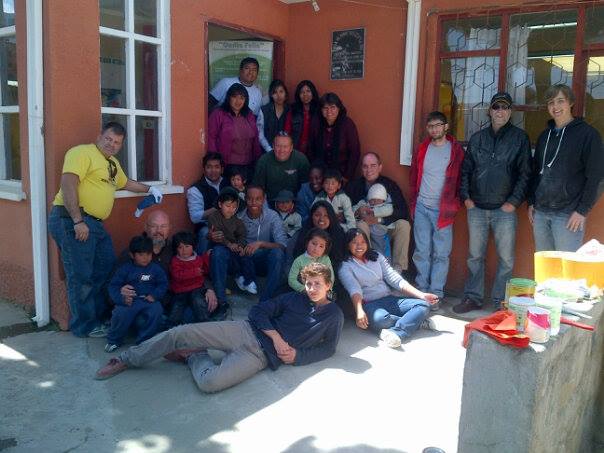 Missions
We have a passion to serve and are involved with many groups. Find out more about our missions and Summer Day Camp
A Message from
Pastor David
Welcome From Us
Worship Services are being held in-person Sundays at 10:30 am.
We hope that you'll be able to join us, and we will continue to provide the opportunity for you to worship online via our YouTube channel. https://www.youtube.com/channel/UCf-hCNBlHMpJ1nLZqm401yA
All Sermons are posted on the website Click Here
Our Bible Study groups will resume in September. If you'd like to be part of one of these, please contact me or the office.
As always, please do not hesitate to be in touch with me for any reason at all.
Pastor David Thomas
Blythwood's website is designed to give you a glimpse into the life of our church. If you are seeking to move closer to God or are searching for a new church family, we would be pleased to have you worship with us or attend any of the programs or events offered by our church.
Out of the Cold
BRBC
Virtual
Day

Camp
Blythwood Out of the Cold is currently providing sandwiches each week from June through to September for the guests at Seeds of Hope at 6 St. Joseph Street, near Yonge and Wellesley.
From December 2022 through to April 2023, Blythwood Out of the Cold operated out of the Seeds of Hope building at 6 St. Joseph Street, near Yonge and Wellesley.
Our volunteers prepared and served hot meals and provided guests with clothing and personal items, and food from the Seeds of Hope food bank.
Thank you to our dedicated volunteers and generous donors.
To donate to the Blythwood OOTC outreach, please click here: https://www.blythwood.org/index.php/ootc_donation
For more information on Out of the Cold Click Here
____________________________________________________________________________________
BRBC's Summer Day Camp 2021!
"God Created Everything"

S

inging, music, movement, crafts, and Bible stories.
Please visit, and share the following links with family and friends:
Day One Part One: Click Here
Part Two: Click Here
Day Two Part One: Click Here
Part Two: Click Here
Day Three Part One: Click Here
Part Two: Click Here
Day Four Part One: Click Here
Part Two: Click Here
Day Five Part One: Click Here
Part Two: Click Here