Hi, your javascript is off..!! for optimal results on this site please enable javascript in your browser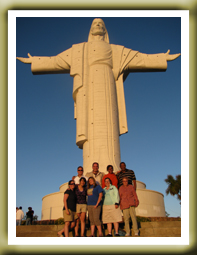 Sermons
Want to learn more about what we talk about on Sundays? We post all our sermons onlineHere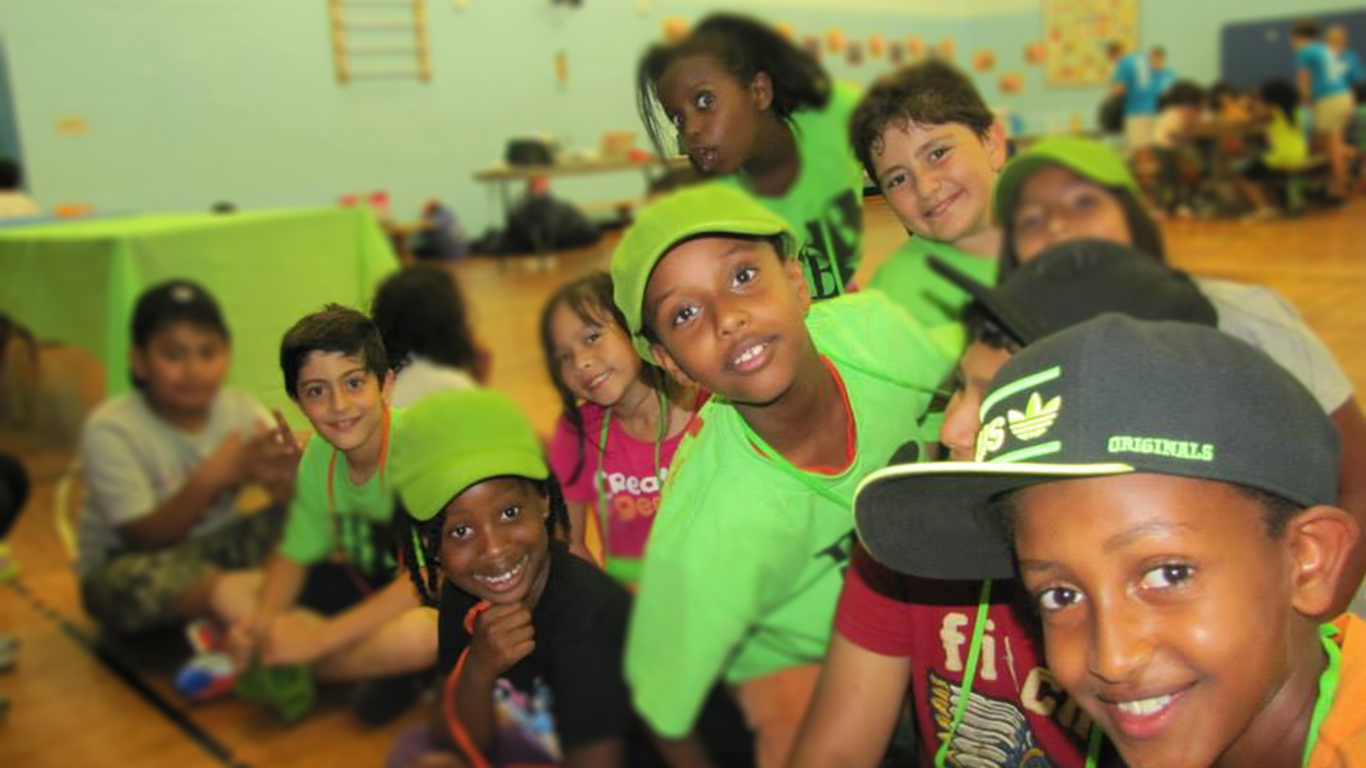 Facebook
Would you like to see what has been happening on Facebook? Anything that happens on Facebook can been seen Here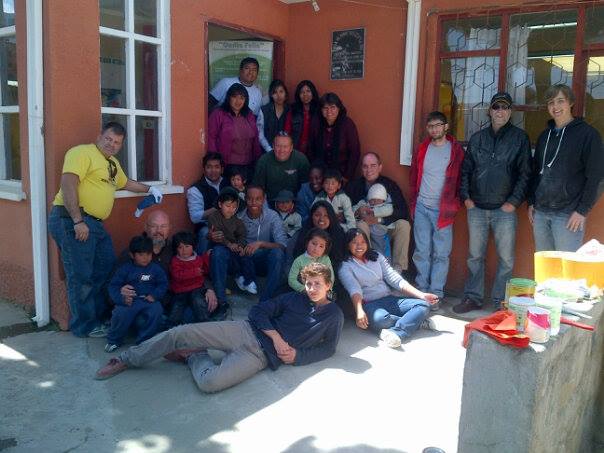 Missions
We have a passion to serve and are involved with many groups. Find out more about our missions and Summer Day Camp Here
Please be advised that all meetings and events at Blythwood are on hold until further notice due to the COVID-19 pandemic.
Sunday Service will be available for viewing on Facebook, Sundays at 10:30 am Click Here All Sermons are posted on the website Click Here
The Wednesday Drop-In and Food Gift Card distribution have been temporarily closed until further notice due to COVID-19.
Blythwood's web site is designed to give you a glimpse into the life of our church. If you are seeking to move closer to God or are searching for a new church family, we would be pleased to have you worship with us or attend any of the programs or events offered by our church.
BRBC Virtual Summer Day Camp
Monday July 6th - Friday July 10th
BRBC's Virtual Day Camp kicks off on Monday July 6th.
We will sing, learn about Jesus the Good Shepherd, visit a sheep farm, and do some crafts!
Everyone is welcome to join in.
When: Monday July 6th - Friday July 10th at 10 am every morning.
Where: Online on our Facebook page and we will email you the link each morning.
If you are not on the email list please contact the office to sign up at office@blythwood.org
What do I need: Just yourselves! There is a list of supplies for the crafts below, but otherwise, just turn us on and enjoy.
Craft supplies you will need:
- Good Shepherd: Toilet paper roll, Pipe cleaner, White glue, Marker,
- Scrap fabric or a muffin cup
- Pretzel sheep: Large Marshmallows, Pretzels
- Draw a Sheep: Paper & Markers
- Popcorn Sheep: Popped Popcorn, Sheep Printout
(https://coloringhome.com/coloring-page/131072?album=sheep-template- printable).
Out Of The Cold
Interested in volunteering at Out Of The Cold? The program is now in its 26th season and runs from the first Saturday in November to March 13th. For the program to be a success we are always in need of volunteers. For more information about the program and how you can help out, please Click Here