Hi, your javascript is off..!! for optimal results on this site please enable javascript in your browser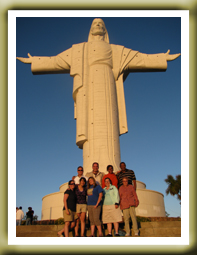 Sermons
Want to learn more about what we talk about on Sundays? We post all our sermons onlineHere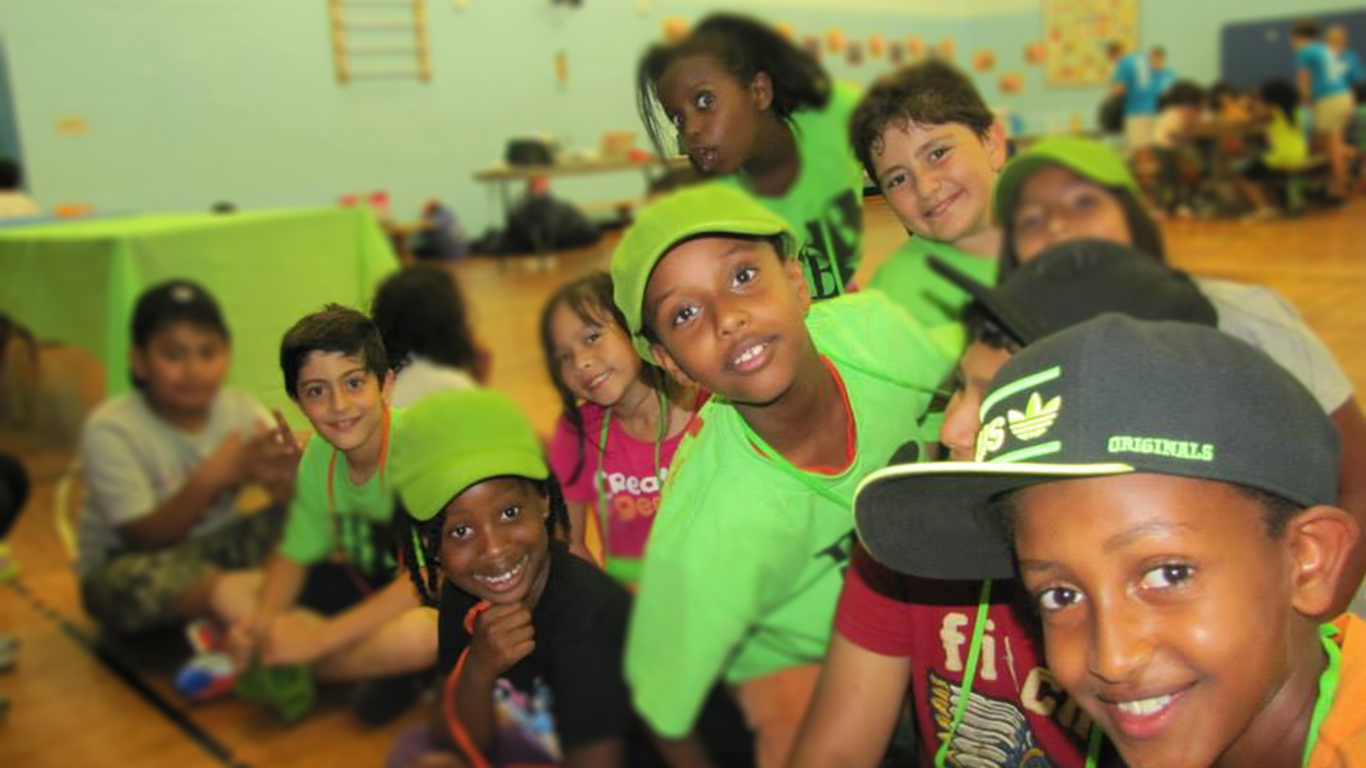 Facebook
Would you like to see what has been happening on Facebook? Anything that happens on Facebook can be seen Here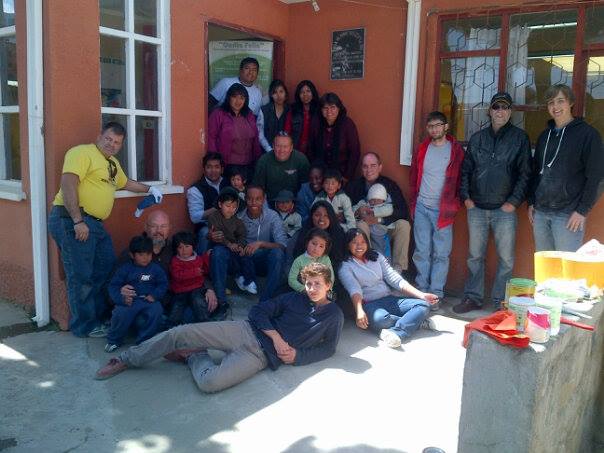 Missions
We have a passion to serve and are involved with many groups. Find out more about our missions and Summer Day Camp Here
A Message
from
Pastor David
Welcome From Us
I hope this finds you all well and keeping safe. While it has been good to be able to be back in church this fall, we are suspending in-person Sunday services as of this Sunday November 15th. This is in view of Toronto Public Health recommendations and the current situation the province is facing with COVID-19.
Our Sunday service will continue to be on YouTube each week. You can subscribe to the church's YouTube Channel Click Here
Our Zoom and telephone fellowship groups will also continue as before. If you'd like to be part of one of these, please contact myself or Pastor Abby.
While not being able to gather in person is challenging, I was thinking recently that it really does bring a whole new meaning to the "communion of the saints." I pray that we'll continue to feel connected by the Spirit both to God and to one another and that we'll be able to respond creatively to God's work in and through us.
As always, please do not hesitate to be in touch with me or Pastor Abby for any reason at all.
The Worship Services are available online Click Here
All Sermons are posted on the website Click Here
The Wednesday Drop-In and Food Gift Card distribution have been temporarily closed until further notice due to COVID-19.
Blythwood's web site is designed to give you a glimpse into the life of our church. If you are seeking to move closer to God or are searching for a new church family, we would be pleased to have you worship with us or attend any of the programs or events offered by our church.
BRBC Virtual Summer Day Camp
Out Of The Cold
In March, Blythwood Road and many other faith-based sites closed the Out Of the Cold early because we recognized we could not safely operate. The City and public health officials recently announced that they concluded that Out of the Cold sites generally cannot meet the challenge of safely operating for guests or volunteers.
Knowing that what we do is crucial to our guests, the city is opening an additional 24-hour 7-day- a week shelter with 80 beds, to address what is lost when Out of the Cold sites are not able to operate.
We will keep you updated.