Hi, your javascript is off..!! for optimal results on this site please enable javascript in your browser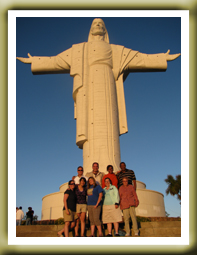 Sermons
Want to learn more about what we talk about on Sundays? We post all our sermons onlineHere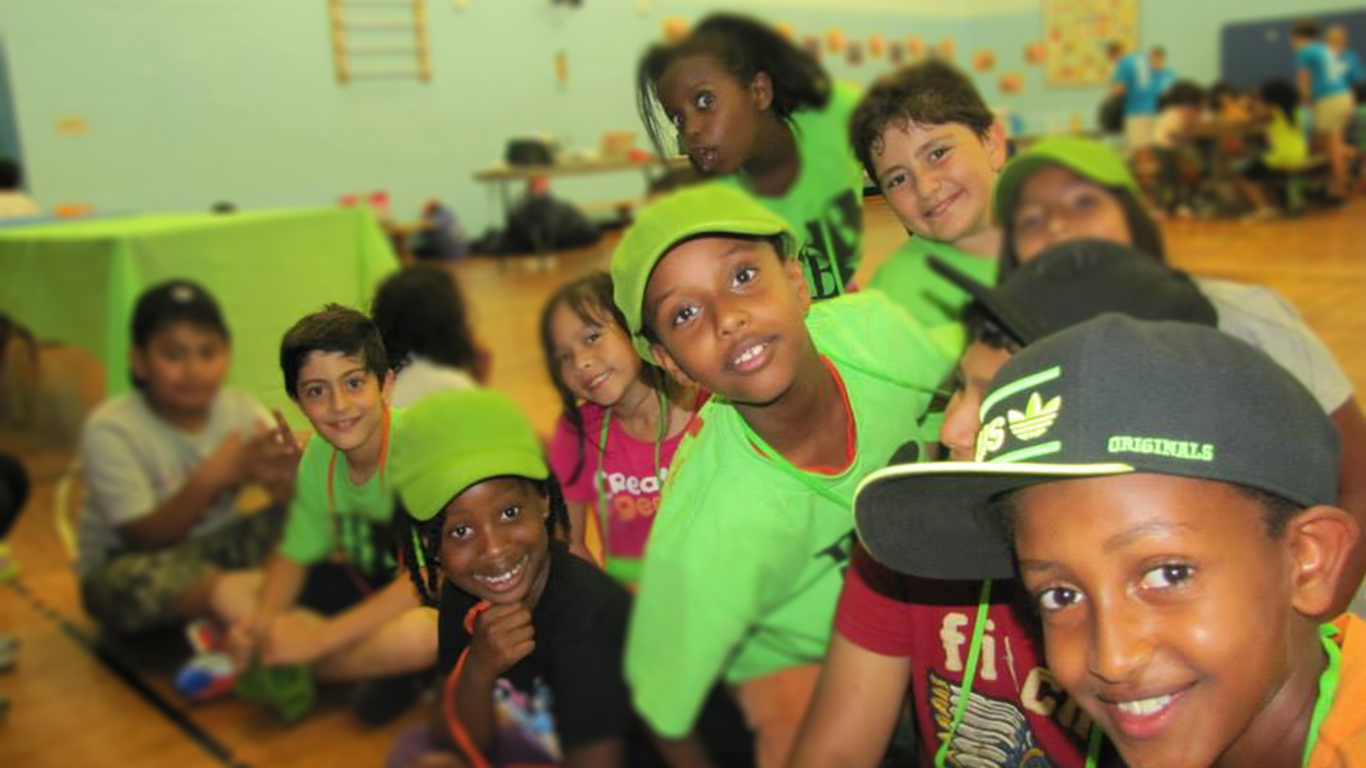 Facebook
Would you like to see what has been happening on Facebook? Anything that happens on Facebook can be seen Here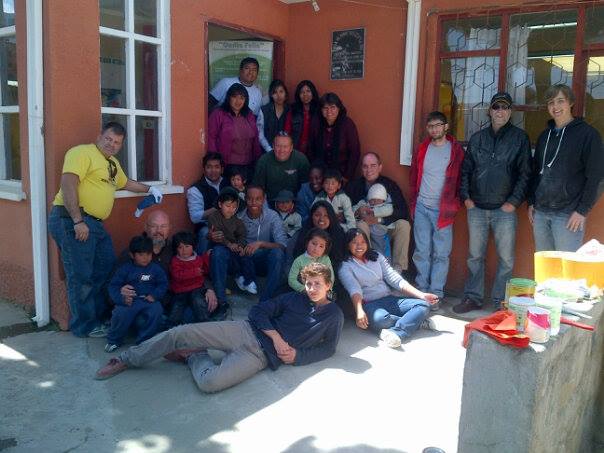 Missions
We have a passion to serve and are involved with many groups. Find out more about our missions and Summer Day Camp Here
COVID-19 Update
Welcome From Us
Blythwood Road Baptist Church has reopened, and we have put a plan in place to protect the health and well-being of Blythwood's congregation and guests during on-site worship.
For information on the regulations and safety measures Blythwood has implemented in accordance with the Ontario and Toronto Public Health Guidelines to prevent the spread of the COVID-19 virus please Click Here
For the Self Screening Health Questionaire, please Click Here
Blythwood Road Baptist Church will be resuming Sunday Worship at Blythwood Sunday, September 13th at 10:30 am. For an inside look at how we have prepared for the reopening please Click Here
Sunday Service will be held at Blythwood starting Sunday September 13th at 10:30 am. Please refer to COVID-19 Update for more information on the safety and well-being of our congregation and guest while attending Blythwood.
The Worship Service will also be available for viewing on Facebook, Sundays at 10:30 am Click Here All Sermons are posted on the website Click Here
The Wednesday Drop-In and Food Gift Card distribution have been temporarily closed until further notice due to COVID-19.
Blythwood's web site is designed to give you a glimpse into the life of our church. If you are seeking to move closer to God or are searching for a new church family, we would be pleased to have you worship with us or attend any of the programs or events offered by our church.
BRBC Virtual Summer Day Camp
Out Of The Cold
In March, Blythwood Road and many other faith-based sites closed the Out Of the Cold early because we recognized we could not safely operate. The City and public health officials recently announced that they concluded that Out of the Cold sites generally cannot meet the challenge of safely operating for guests or volunteers.
Knowing that what we do is crucial to our guests, the city is opening an additional 24-hour 7-day- a week shelter with 80 beds, to address what is lost when Out of the Cold sites are not able to operate.
We will keep you updated as we get closer to the fall.