Hi, your javascript is off..!! for optimal results on this site please enable javascript in your browser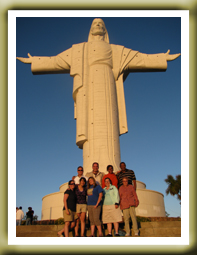 Sermons
Want to learn more about what we talk about on Sundays? We post all our sermons onlineHere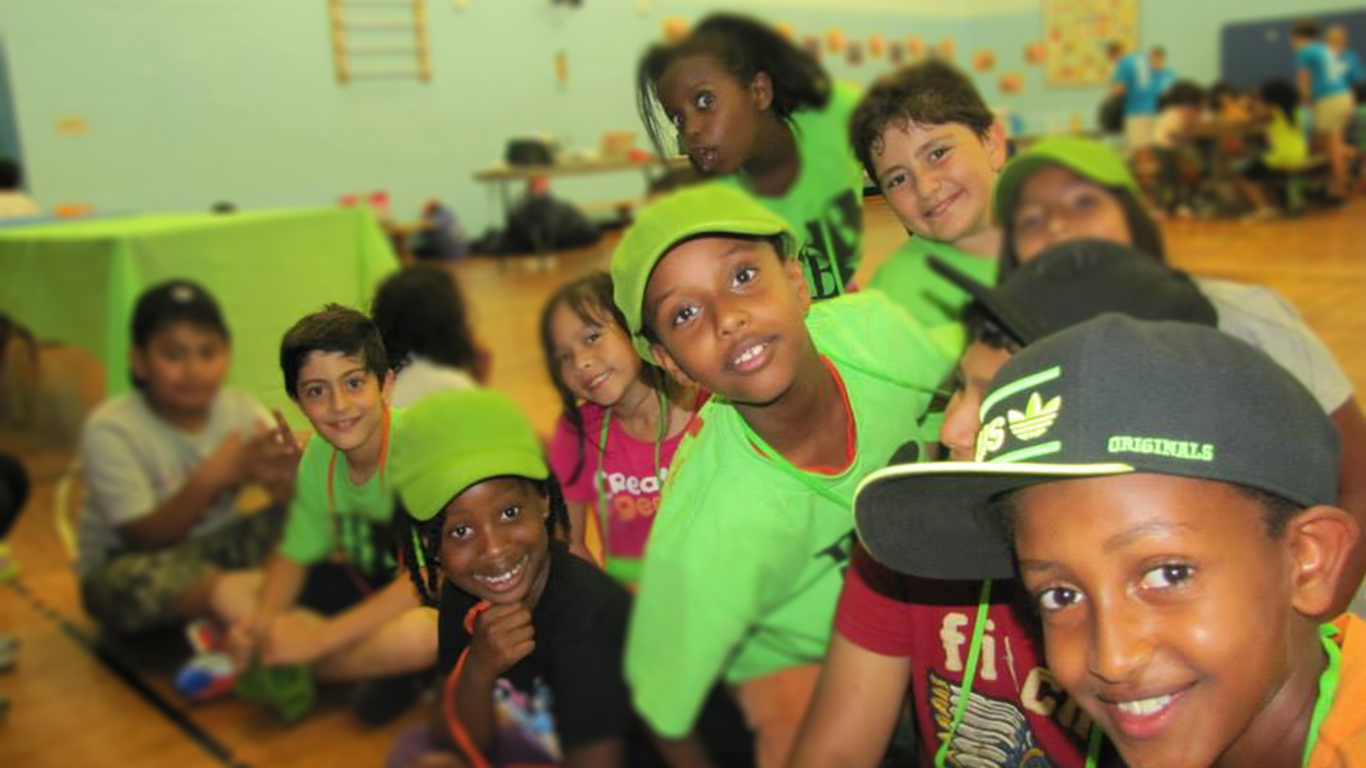 Facebook
Would you like to see what has been happening on Facebook? Anything that happens on Facebook can been seen Here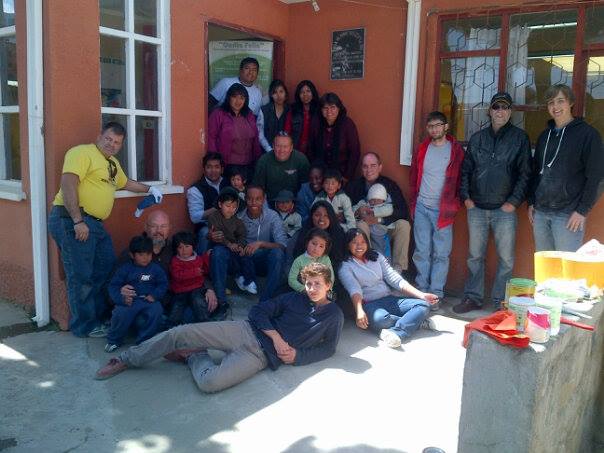 Missions
We have a passion to serve and are involved with many groups. Find out more about our missions Here
Some of our relationships...
Welcome From Us
Blythwood's web site is designed to give you a glimpse into the life of our church. If you are seeking to move closer to God or are searching for a new church family, we would be pleased to have you worship with us or attend any of the programs or events offered by our church.
Get Involved
BRBC Summer Day Camp Now in our seventh year Blythwood Road offers a free two-week summer camp in July. This year the camp was held at Blythwood Road Baptist Church. The camp provides nutritious snacks and lunches for . the boys and girls that ranged from ages five to thirteen.
....The campers participate in creative arts and crafts, indoor and outdoor sports, enriching games, bible stories and ....musical activities. Great summer fun, great memories. For more information on the camp or to register, please
If you are interested in volunteering for our 2018 Summer Camp please contact the church office 416-487-4571 or jennifer@blythwood.org