An Easter prayer
March 31, 2015 @ 10:50 AM by:

Posted in
Celebrations
|
Leave a Comment
|
Back to Main Blog Page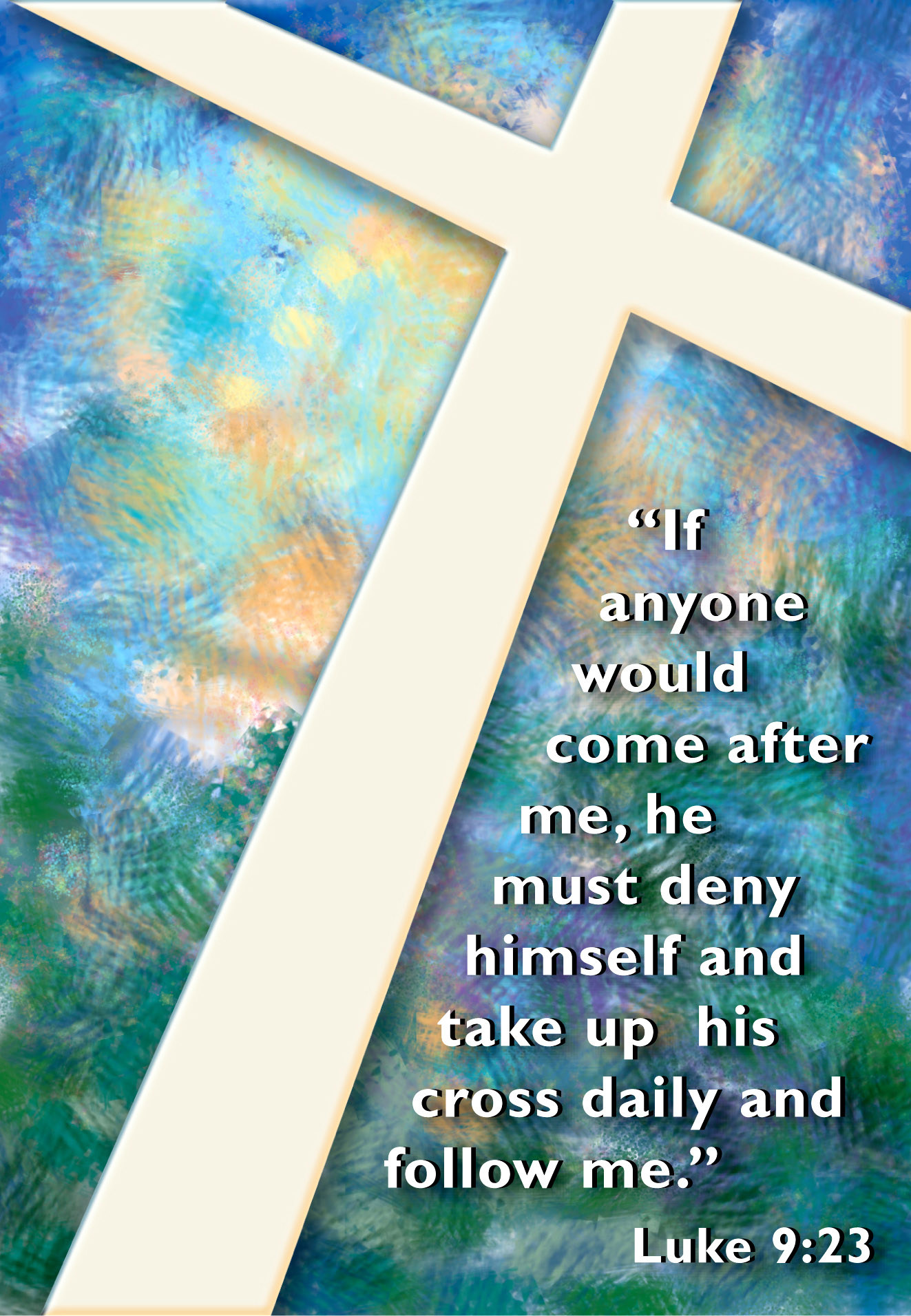 Once again, Lord, we are astounded by the incomparable and glorious event of Easter.

To remember how you conquered sin and evil through the resurrection of Jesus stirs up joy and hope within us.

It comforts us greatly to know that because Christ was raised from the dead, we who are 'in Christ' have the assurance of eternal life.

Furthermore, to have the living Christ as our Savior and the undergirding Holy Spirit as our daily Companion assures us of grace that never fails us.

Finally, it is a certainty that all things good and desirable are possible for those who love you, because Christ lives and reigns as King of our lives.

All praise and glory to you, loving Creator, now and forever! Amen.

-Charles Ferrell
---

0 comments
Thank You, Your comment has been submitted and we will review it for possible posting under this blog post
Sorry, there was an error. Please try again later.