Blythwood A Place To Belong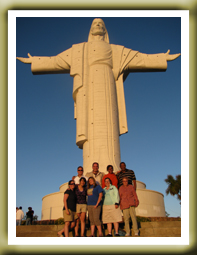 Sermons
Want to learn more about what we talk about on Sundays? We post all our sermons onlineHere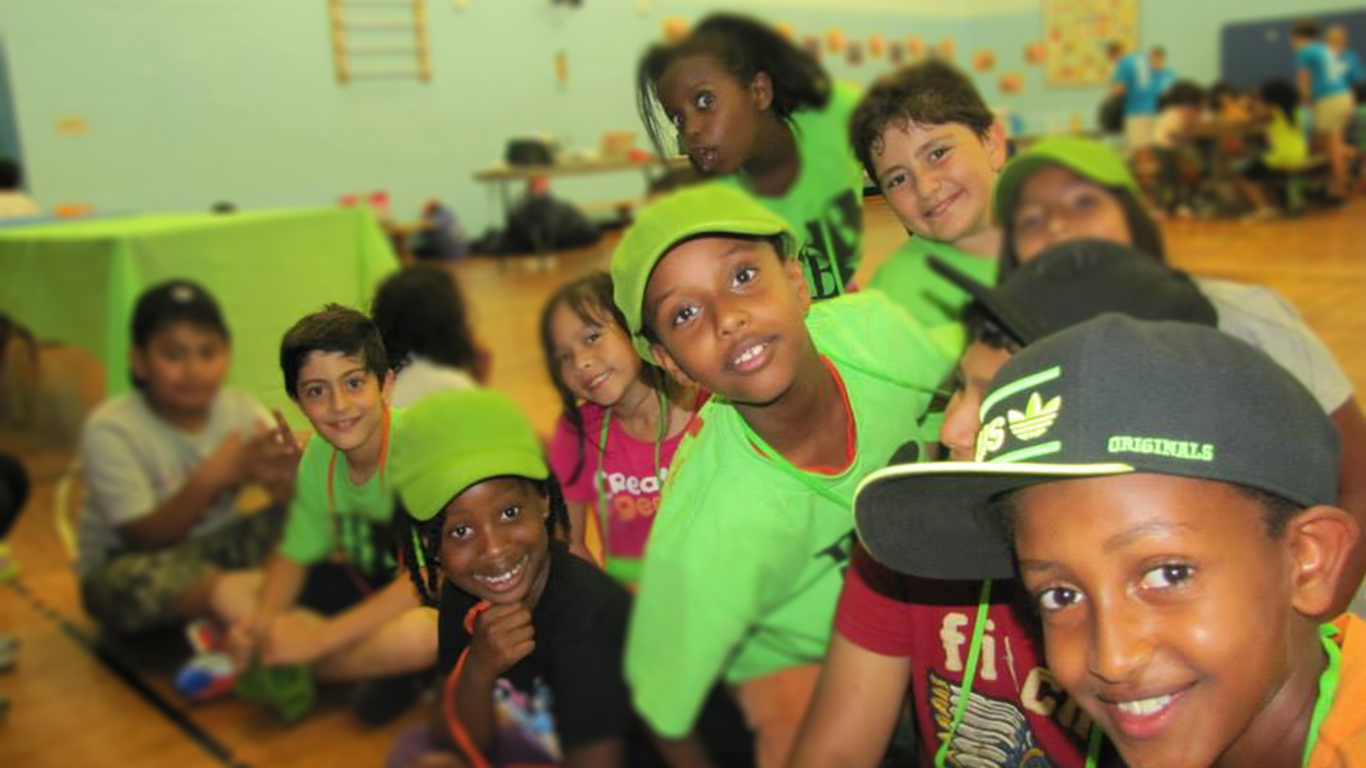 Facebook
Would you like to see what has been happening on Facebook? Anything that happens on Facebook can be seen Here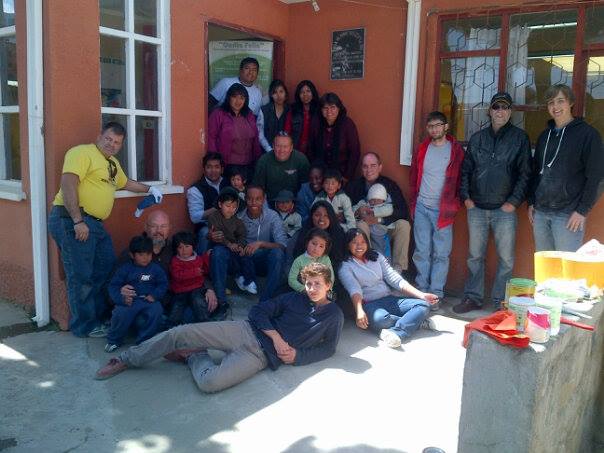 Missions
We have a passion to serve and are involved with many groups. Find out more about our missions and Summer Day Camp
A Message from
Pastor David
Welcome From Us
In light of the current situation with the Omicron mutation, the decision has been made to suspend in-person services for the foreseeable future. We continue to be thankful for the opportunities that technology affords to worship together, and our Sunday worship services will continue to be posted to our YouTube channel.
I pray that our worship services continue to be a blessing and a point of connection for you. Thank you for your prayers for myself and your church leaders as we continue to navigate through these strange times. As I like to say, the Lord has brought us thus far, and we trust Him to continue carrying us.
The Worship Services are available online Click Here
All Sermons are posted on the website Click Here
Our Zoom and telephone fellowship groups will also continue as before. If you'd like to be part of one of these, please contact myself or the office.
As always, please do not hesitate to be in touch with me for any reason at all.
Pastor David Thomas
The Wednesday Drop-In and Food Gift Card distribution have been closed until further notice due to COVID-19.
Blythwood's website is designed to give you a glimpse into the life of our church. If you are seeking to move closer to God or are searching for a new church family, we would be pleased to have you worship with us or attend any of the programs or events offered by our church.
Out of the Cold
BRBC
Virtual
Day
Camp
Blythwood OOTC, in partnership with Yorkminster Park Baptist Church, is helping those in need every Wednesday from 5:30 pm until 7:30 pm at Yorkminster Park Baptist Church, 1585 Yonge Street, north of St.Clair Avenue.
Yorkminster is serving take-way hot meals and lunches.
Blythwood is offering new warm clothing including socks, hats, scarves and gloves, long johns, hoodies, and toiletries.
If you are interested in donating to the OOTC please go to our website at https://www.blythwood.org/index.php/ootc_donation
For more information on Out of the Cold Click Here
______________________________________________________________________________________________
BRBC's Summer Day Camp 2021!
"God Created Everything"

S

inging, music, movement, crafts, and Bible stories.
Please visit, and share the following links with family and friends:
Day One Part One: Click Here
Part Two: Click Here
Day Two Part One: Click Here
Part Two: Click Here
Day Three Part One: Click Here
Part Two: Click Here
Day Four Part One: Click Here
Part Two: Click Here
Day Five Part One: Click Here
Part Two: Click Here