Blythwood A Place To Belong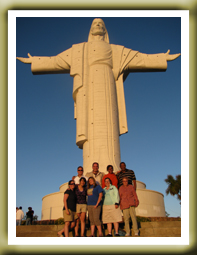 Sermons
Want to learn more about what we talk about on Sundays? We post all our sermons onlineHere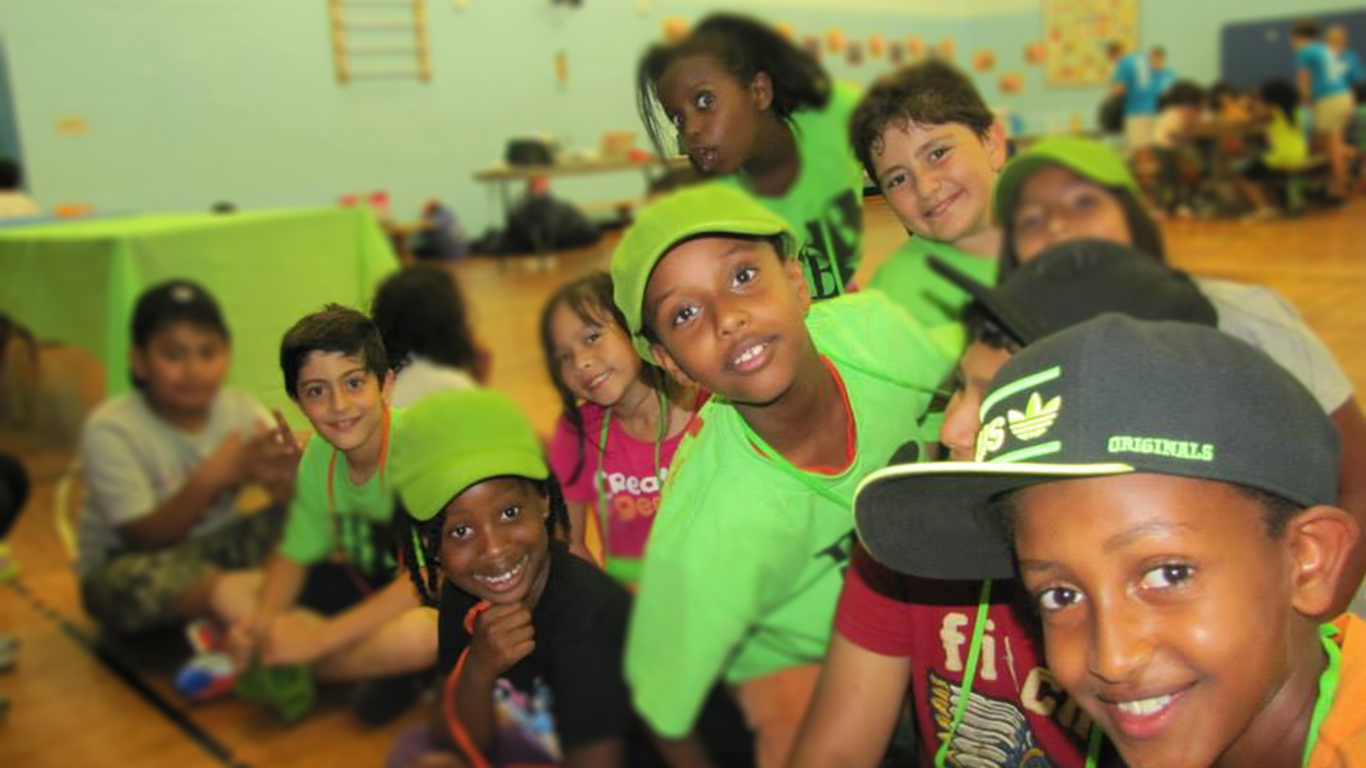 Facebook
Would you like to see what has been happening on Facebook? Anything that happens on Facebook can be seen Here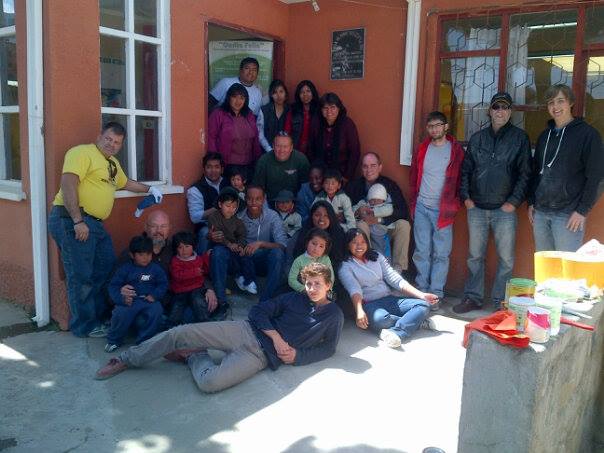 Missions
We have a passion to serve and are involved with many groups. Find out more about our missions and Summer Day Camp
A Message from
Pastor David
Welcome From Us
I hope this finds you all well and keeping safe.
Our Sunday service will continue to be on YouTube each week. You can subscribe to the church's YouTube Channel Click Here
Our Zoom and telephone fellowship groups will also continue as before. If you'd like to be part of one of these, please contact myself or the office.
While not being able to gather in person is challenging, I was thinking recently that it really does bring a whole new meaning to the "communion of the saints." I pray that we'll continue to feel connected by the Spirit both to God and to one another and that we'll be able to respond creatively to God's work in and through us.
As always, please do not hesitate to be in touch with me for any reason at all.
The Worship Services are available online Click Here
All Sermons are posted on the website Click Here
The Wednesday Drop-In and Food Gift Card distribution have been temporarily closed until further notice due to COVID-19.
Blythwood's website is designed to give you a glimpse into the life of our church. If you are seeking to move closer to God or are searching for a new church family, we would be pleased to have you worship with us or attend any of the programs or events offered by our church.
...

BRBC

Virtual Summer

Day Camp
For 26 years, from the beginning of November until the end of March, Blythwood provided a safe place for the homeless and those in need. Hot meals and clothing were offered with open arms, compassion, and fellowship every Saturday night and Sunday morning. As of March 2020, Blythwood and the other Out of the Cold sites throughout Toronto closed their doors due to the Covid-19 pandemic. We pray that our former Out of the Cold guests are safe and have found refuge in the various shelters located in the Toronto Area.
Although we can no longer safely open our doors, we need to continue to reach out to those who are currently living in city shelters, encampments, and on the streets.
For more information on Out of the Cold Click Here
s