Four Lessons of Good Friday
March 31, 2015 @ 9:08 AM by:

Posted in
Celebrations
|
Leave a Comment
|
Back to Main Blog Page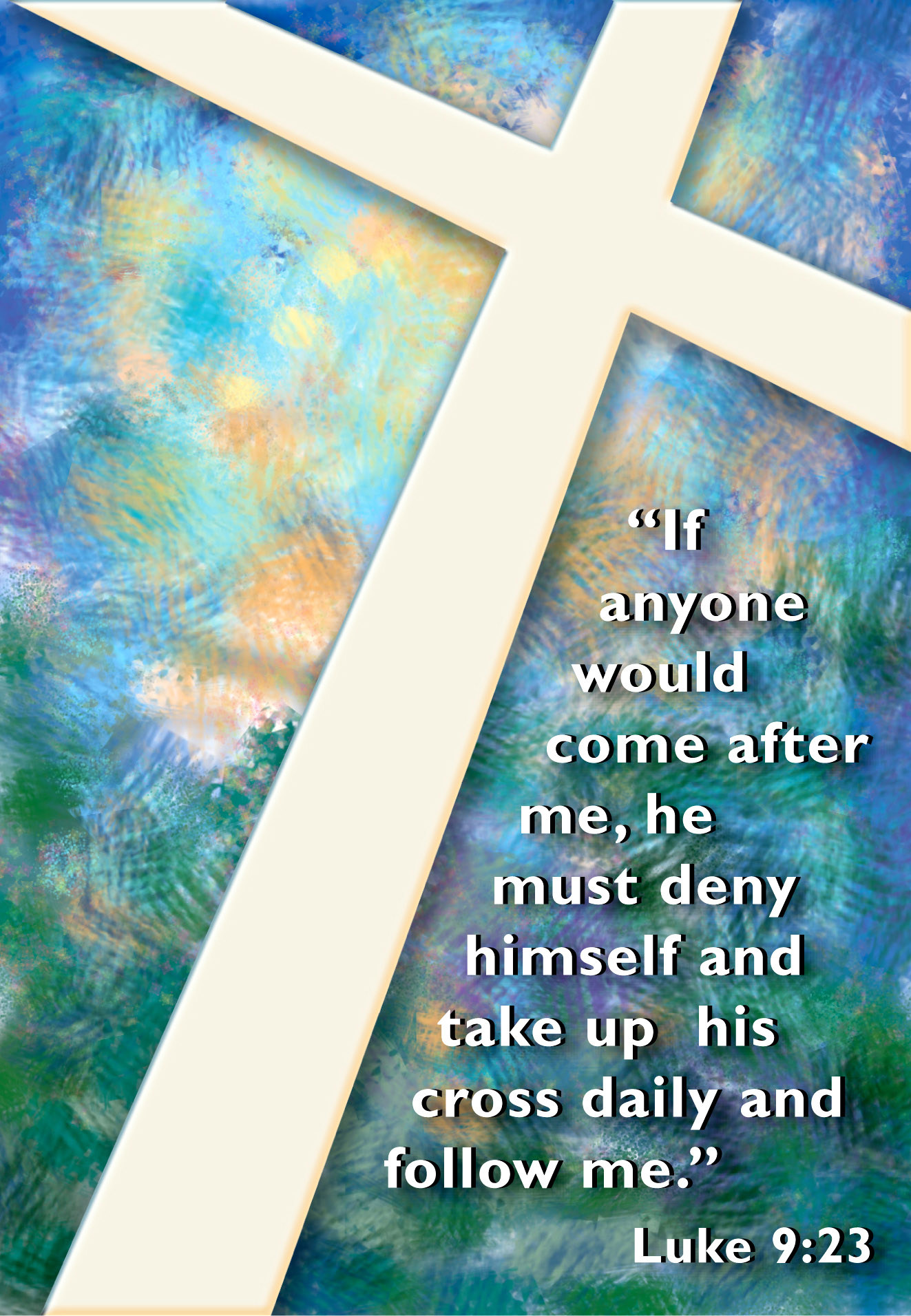 The Rev. James Martin, S.J., author of Jesus: A Pilgrimage (HarperOne), writes that Jesus' suffering and death almost 2,000 years ago are very relevant to our 21st-century lives. He says Good Friday teaches us that:
1. physical and emotional suffering are part of life;
2. suffering isn't always the result of sin;
3. Jesus was fully human — and thus understands our humanity; and
4. suffering isn't the last word.
"The message of Good Friday is incomplete without Easter," Martin writes. "The story of the Passion is not simply of a man being brutally tortured, nailed to a cross and executed by the Romans. It's the story of a man who turns himself fully over to the Father's will, trusts that something new will come out of this offering and receives the astonishing gift of new life."
---

0 comments
Thank You, Your comment has been submitted and we will review it for possible posting under this blog post
Sorry, there was an error. Please try again later.